Today, 17th March 2008, we officially launch Tractis in Belgium.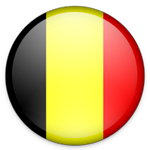 The Belgian "eID"
Now you can use your Belgian eID to sign in Tractis. The "eID" is equivalent to the Spanish electronic ID card (DNIe) i.e. it is a government-issued card that incorporates a chip with a certificate that permits authentication (verifying your identity) and fully legally-binding digital signatures.
The Belgian government issues three types of eID:
eID for Belgian citizens ("eID").
eID for Foreigners ("La carte pour étranger").
eID for children ("Kids-ID")
We will initially support the first two (citizens and foreigners). Given that children cannot sign contracts, we will incorporate "Kids-ID" in the future just for authentication (secure chats etc.). You can find up-to-date information on which certificates we support in our help section.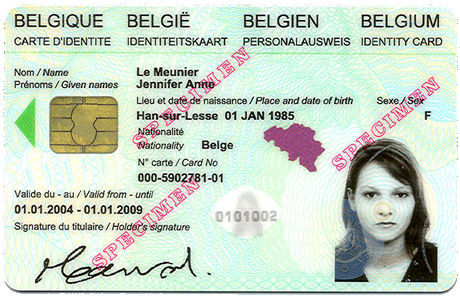 If you live in Belgium and still don't have your eID, you can ask for one in the service area of your town or city or wait until they automatically issue you one sometime before the end of 2009. The price of your eID will depend on the area in which you live, generally between 10 or 15€. If you have an eID and want to use it with Tractis, you need a smart card reader (we will give you one for free) and to install the drivers for the Belgian eID on your computer.
Why Belgium?
As we have stated in previous posts, our objective for 2008 is international expansion in Europe. The reason why we have chosen to start in Belgium is that it is one of the countries that has pioneered e-IDs (electronic IDs). Belgium has 10.5m inhabitants and the majority now have e-IDs (more than 80% of the population in the three regions – Flandes, Valonia y Bruselas-Capital). In addition, there are a large number of applications and services that make use of digital signatures. They started the roll-out in September 2004 and now more than 7,000,000 people have an eID. The government plans to reach 8,000,000 in December 2009.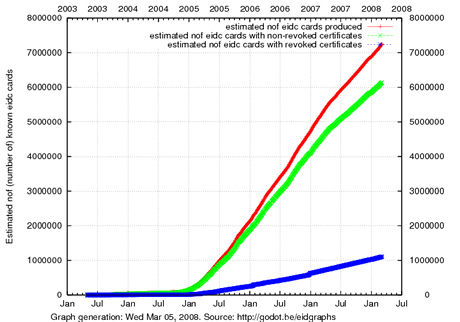 International Expansion: With your help
Belgium is the first country that we have launched in outside of Spain and marks the start of our international expansion. In the coming months, we willl start adding more than 30 countries. We are now working to incorporate certificates for Estonia, Portugal, Austria and others.
We would like to thank Rodolphe Cardon of Lichtbuer, Lieutenant d'aviation at Belgian Air Force and expert in digital signatures for his help in testing signatures with the Belgian eID.
Is Tractis not yet available in your country? Help us translate the interface to your language, investigate the legislation in your jurisdiction or perform tests with your preferred certificate. Your help in any of these areas would be very valuable for launching Tractis in your country. Contact us.
By David Blanco
Saved in: Announcements, e-Signatures, Tractis | 2 comments » | 17 March 2008
2 comments in "Tractis opens its doors in Belgium"
More posts in Negonation Blog